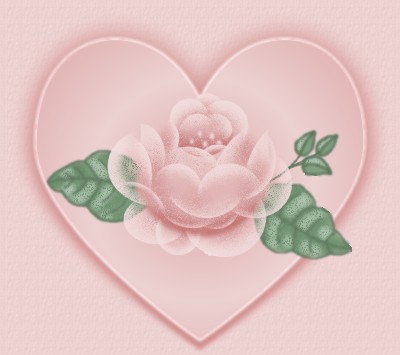 LOVE

Love is an intangible.
It has no specific definition,
nor can it be equated using
any mathematical formula,
nor can we fully describe it using
all of Webster's words.

Love is born of the heart
and encompasses the soul,
surpassing all the boundaries
of human imagination
to delight and enchant us.

Having no limitations,
love unceasingly grows,
lifting us beyond ourselves
into a realm of beauty
only true lovers experience.

Such is my love for you.

Copyright © 1977 Ruth Gillis

This page is best viewed in Internet Explorer browser and large screen monitor.
Other browser users will not be able to hear the music
or see the special effects on some of the pages.

For info on page design/graphics, and for Email,
go to my Index page.

Music "Within My Heart" is by Bruce DeBoer.
All poetry written by Ruth Gillis is copyrighted and may not be used in any way
without written permission from the author herself,
whether it is found on this site or any other.
THIS INCLUDES POSTING ON EZBOARDS, FORUMS, ETC.
If you would like to use my poetry for any purpose,
please email me and request permission.
NOTE: SHARING A LINK TO MY PAGES IS MUCH APPRECIATED.