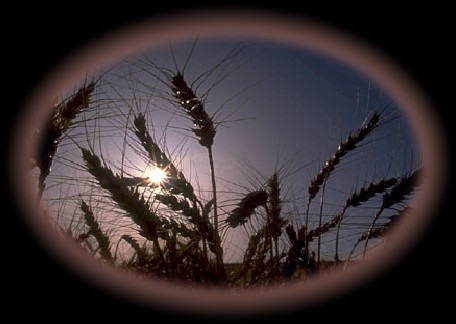 The Call

At the dusk of evening in my withering days,
where the darkening shadows creep,
I hear the call of the great beyond
beckoning me to sleep.

There are many things I want to do;
so much will be left undone,
for the fuel of life is draining fast
and I know my race is run.

I let opportunities pass me by,
squandering time like a frivolous lass;
I never knew how short the road would be
or how quickly time would pass.

If I had the chance to start life anew,
with a purpose and will I'd begin it;
I'd complete each task with a smiling face,
embracing each precious minute.

So live your life with the thought in mind
that only one turn is allotted all,
and do not rest till the job is done,
so you'll be ready when you hear the call.

~Copyright © 1999 Ruth Gillis~

"The Call" received a Second Place Award
in the September/October 1999 issue
of Poets At Work.


This page is best viewed in Internet Explorer browser with a large screen monitor.
Other browser users will not be able to hear the music
or see the special effects on the pages.
*For info on page design/graphics, and for email,
go to my index page.*


All poetry written by Ruth Gillis is copyrighted and may not be used in any way
without written permission from the author herself,
whether it is found on this site or any other.
THIS INCLUDES POSTING ON EZBOARDS, FORUMS, ETC.
If you would like to use my poetry for any purpose,
please email me and request permission.
NOTE: SHARING A LINK TO MY PAGES IS MUCH APPRECIATED.