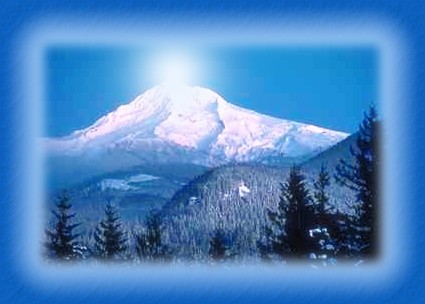 To Accomplish a Dream

In each of us somewhere down deep inside,
A will abides which sometimes seems to sleep.
When mountains loom it even wants to hide,
Because the climb is treacherous and steep.
Think not that fate will somehow pull you up,
As in a preordained triumphant scheme,
For idle hands not once received the cup;
Hard work and will alone can cinch the dream.
So gather all the strength that you can find,
Then set your sights upon the highest peak,
Advancing upward with determined mind
That you will surely win the prize you seek.

Leave naught to chance; don't whine and moan or cry --
Ignite your will, roll up your sleeves and try!

Copyright © 1996 Ruth Gillis

First published in the July/August 1996 issue
of Poets At Work





This page is best viewed in Internet Explorer browser with a large screen monitor.
Other browser users will not be able to hear the music
or see the special effects on the pages.
This site was not created to view well in hand-held devices.
*For info on page design/graphics, and for email,
go to my index page.*
All poetry written by Ruth Gillis is copyrighted and may not be used in any way
without written permission from the author herself,
whether it is found on this site or any other.
If you would like to use my poetry for any purpose,
please email me and request permission.
NOTE: SHARING A LINK TO MY PAGES IS MUCH APPRECIATED.