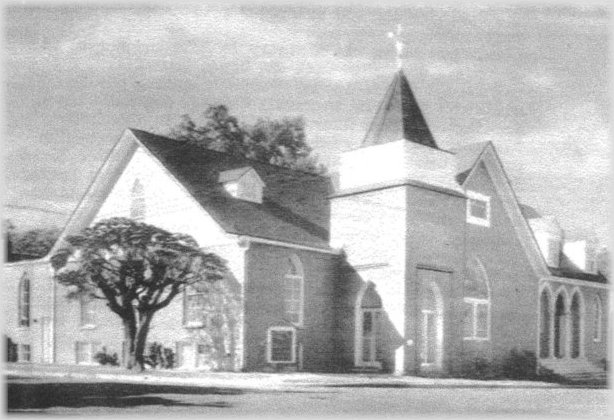 TRANSFER

Across the street
from where I work,
a church
with a steeple
high in the air,
a cross on top,
takes up a whole block.
Seems to be empty most of the time.
A little farther
down the street,
a jail
needing paint,
new shingles,
squats on a measly plot.
Seems to be packed all the time.
My father,
a staunch hellfire and brimstone believer,
said
they oughta take them prisoners
to that big ol' church,
lock 'em up,
hold 'em there
till they repent.

~Copyright © 1993 Ruth Gillis~

First published in Potpourri November 1993



This page is best viewed in Internet Explorer browser with a large screen monitor.
Other browser users will not be able to hear the music or see the special
effects on some of the pages.
This page was not created to view well in hand-held devices.
This page was created using a 24" monitor.
For info on page design/graphics, and for email
go to my Index page.



All poetry written by Ruth Gillis is copyrighted and may not be used in any way
without written permission from the author herself,
whether it is found on this site or any other.
If you would like to use my poetry for any purpose,
please email me for permission.
NOTE: SHARING A LINK TO MY PAGES IS MUCH APPRECIATED.