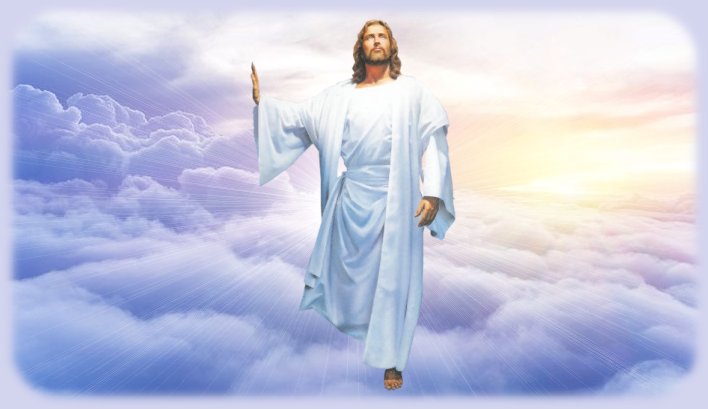 A WONDERFUL PLACE

Where disappointment never comes,
And bitterness is not a guest,
Where family feuds are never present,
And every soul abides in rest;

Where happiness abounds forever,
And wars of hate shall cease to rage,
Where Jesus dwells with every person
Whose name is written on His page;

We'll sing around the Throne eternal,
Our holy Father in the midst,
Forget all pain we ever knew
When by God's Love we shall be kissed.

Copyright © 1994 Ruth Gillis

Previously published in the May 1995 issue
of RB's Poets' Viewpoint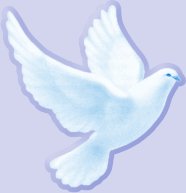 This page is best viewed in Internet Explorer browser with a large screen monitor.
Other browser users will not be able to hear the music or see the special
effects on some of the pages.
This page was not created to view well in hand-held devices.
This page was created using a 24" monitor.
For info on page design/graphics, and for email
go to my Index page.



All poetry written by Ruth Gillis is copyrighted and may not be used in any way
without written permission from the author herself,
whether it is found on this site or any other.
THIS INCLUDES POSTING ON EZBOARDS, FORUMS, ETC.
If you would like to use my poetry for any purpose,
please email me and request permission.
NOTE: SHARING A LINK TO MY PAGES IS APPRECIATED.