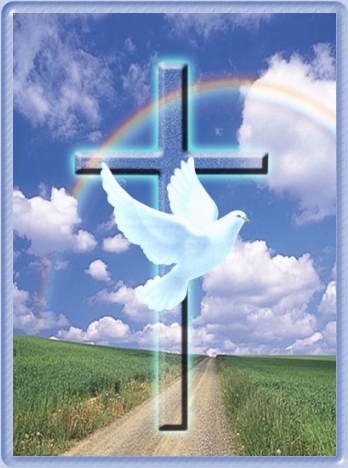 BLESS THIS LAND OF OURS, OH LORD

Bless this land of ours, oh Lord,
in the new millennium;
cleanse us all of hate and strife
on our journey now begun.

Free us from the scourge of war,
and help us live in peace.
Shelter us beneath Your wings;
make predilection cease.

Take away the violence
and mayhem in our schools;
protect our little children, Lord,
teach them now Your rules.

Cradle us inside Your arms,
and lift our spirits high
as we embrace a brand-new year
and watch the old one die.

Lest we forget to praise You, Lord,
for blessings that You give,
remind us ever gently, God,
and show us how to live.

Copyright © 1999 Ruth Gillis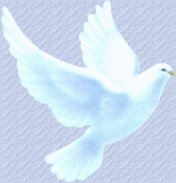 This page is best viewed in Internet Explorer browser with a large screen monitor.
Other browser users will not be able to hear the music or see the special
effects on some of the pages.
This page was not created to view well in hand-held devices.
This page was created using a 24" monitor.
For info on page design/graphics, and for email
go to my Index page.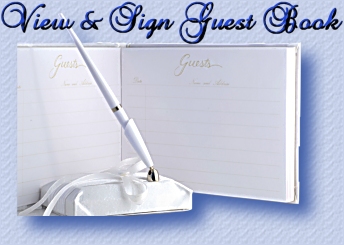 All poetry written by Ruth Gillis is copyrighted and may not be used in any way
without written permission from the author herself,
whether it is found on this site or any other.
If you would like to use my poetry for any purpose,
please email me for permission.
NOTE: SHARING A LINK TO MY PAGES IS MUCH APPRECIATED.