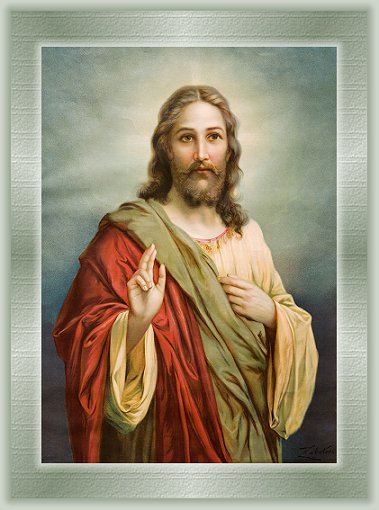 O We Of Little Faith

When Jesus walked upon the earth,
So many disbelieved.
Despite His wondrous miracles,
They thought that He deceived.

They crowned Him with some plaited thorns,
Then nailed Him to a tree,
Because it was His Father's plan
He'd die for you and me.

They pierced His side when He was dead
And laid Him in a tomb,
But little did those people know
He'd be arising soon.

On Sunday morn the women came
With ointments to His grave;
To their surprise and wonderment,
The stone was rolled away!

"He is not here, He is alive!"
They heard the angels say,
"Just like He said in Galilee --
He's risen on this day!"

When Jesus walked again in flesh,
The faithless loudly cried,
"We won't believe that it is He
Until we've touched His side!"

And still today in disbelief
So many will not see
He died and rose so everyone
Can live eternally.

Copyright © 1995 Ruth Gillis

O We Of Little Faith was previously published
in the July 1999 issue of The Inspirational Poet.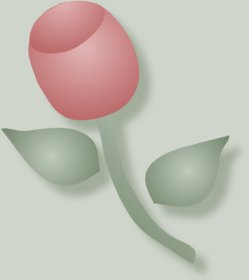 This page is best viewed in Internet Explorer browser with a large screen monitor.
Other browser users may not be able to hear the music or see the special
effects on some of the pages.
This page was not created to view well in hand-held devices.
This page was created using a 24" monitor.
For info on page design/graphics, and for email
go to my Index page.



All poetry written by Ruth Gillis is copyrighted and may not be used in any way
without written permission from the author herself,
whether it is found on this site or any other.
THIS INCLUDES POSTING ON EZBOARDS, FORUMS, ETC.
If you would like to use my poetry for any purpose,
please email me and request permission.
NOTE: SHARING A LINK TO MY PAGES IS APPRECIATED.