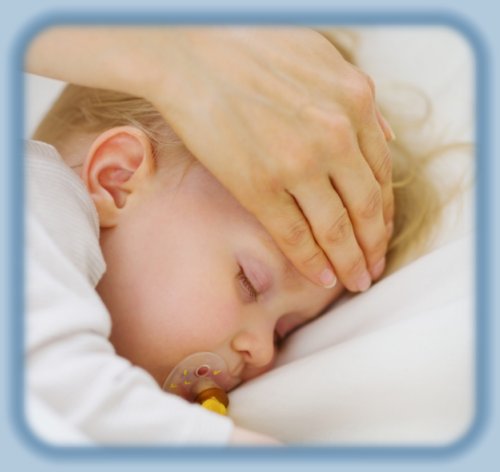 THE UNSEEN PHYSICIAN

I touched his little fevered head
And watched him as he slept.
He looked so tiny in the bed;
He did not hear me when I wept.

We've done all that we can do,
They said earlier in the day.
They told me to get some rest,
But I said I'd rather stay.

When morning came I saw him smile,
Oh, happy moment! -- and I knew
As I'd kept vigil by his bed
Someone Else had been there too.

Copyright © 1971 Ruth Gillis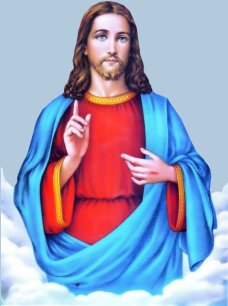 This page is best viewed in Internet Explorer browser with a large screen monitor.
Other browser users may not be able to hear the music or see the special
effects on some of the pages.
This page was not created to view well in hand-held devices.
This page was created using a 24" monitor.
For info on page design/graphics, and for email
go to my Index page.



All poetry written by Ruth Gillis is copyrighted and may not be used in any way
without written permission from the author herself,
whether it is found on this site or any other.
THIS INCLUDES POSTING ON EZBOARDS, FORUMS, ETC.
If you would like to use my poetry for any purpose,
please email me and request permission.
NOTE: SHARING A LINK TO MY PAGES IS APPRECIATED.