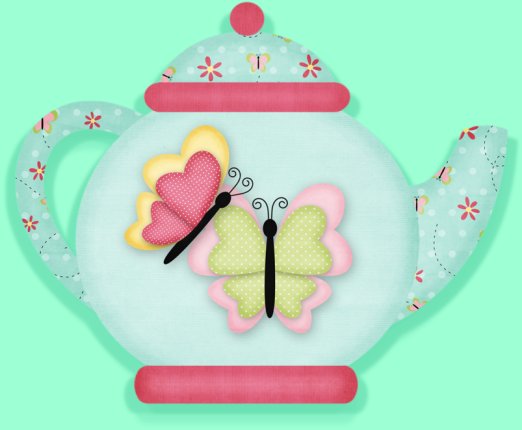 A CUP OF SPRING

Oh, who will have a cup of Spring --
that reviving time of year
when winter snow and frigid climes
give way to warmth and cheer?

The cold dead earth
sprouts things anew --
those bursting buds upon the tree
with leaves of greening hue!

Soft sunshine warms the rousing days,
so gentle, yet alive,
and everything that was asleep
wakes up and starts to thrive.

The perfumed blossoms in the air
call noses to respond,
and in the early hours of morn
dew glistens on the frond.

The lilting songs of birds entice
the heart to smile with glee.
With every note they seem to waltz
from tree to verdant tree.

So come and drink a cup of Spring;
awake to sheer delight!
The dismal, dreary winter days
are trumped by Spring's soft light.

Copyright © 2010 Ruth Gillis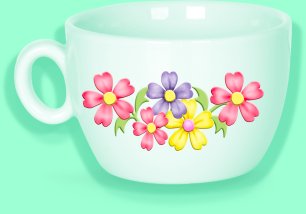 This page is best viewed in Internet Explorer browser with a large screen monitor.
Other browser users may not be able to hear the music or see the special
effects on some of the pages.
This page was not created to view well in hand-held devices.
This page was created using a 24" monitor.
For info on page design/graphics, and for email
go to my Index page.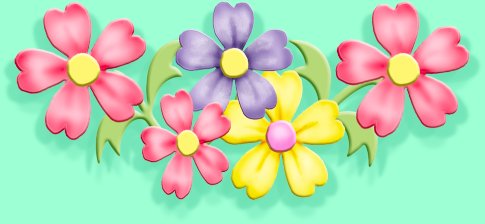 All poetry written by Ruth Gillis is copyrighted and may not be used in any way
without written permission from the author herself,
whether it is found on this site or any other.
THIS INCLUDES POSTING ON EZBOARDS, FORUMS, ETC.
If you would like to use my poetry for any purpose,
please email me and request permission.
NOTE: SHARING A LINK TO MY PAGES IS APPRECIATED.