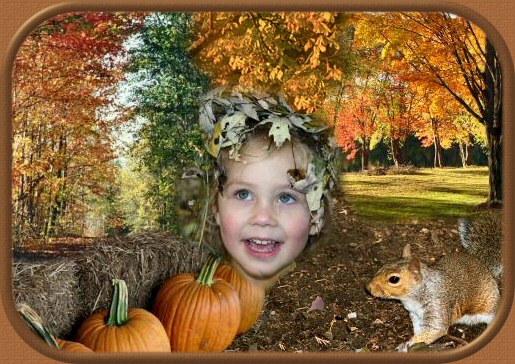 Hi, and welcome to my autumn rooms!
I just love autumn, don't you?
All the beautiful colors of fall;
what an exhilarating picture!
Time to carve the pumpkin,
get ready for Halloween,
and prepare for that big Thanksgiving feast.
What thrills await!

And I always feel a hint in the air
of Christmas approaching--
my very favorite time of the year.

So come, take my hand and let me escort you
to my autumn rooms.
Just click on the titles below
or click Next at the bottom of the page.

This page is best viewed in Internet Explorer browser with a large screen monitor.
Other browser users will not be able to hear the music that is on some of the pages
or see some of the special effects.
For info on page design/graphics, and for Email,
go to my Index page.
All the poems in this site can be easily accessed from the Poem Titles page.


All poetry written by Ruth Gillis is copyrighted and may not be used in any way
without written permission from the author herself,
whether it is found on this site or any other.
THIS INCLUDES POSTING ON EZBOARDS, FORUMS, ETC.
If you would like to use my poetry for any purpose,
please email me and request permission.
NOTE: SHARING A LINK TO MY PAGES IS MUCH APPRECIATED.