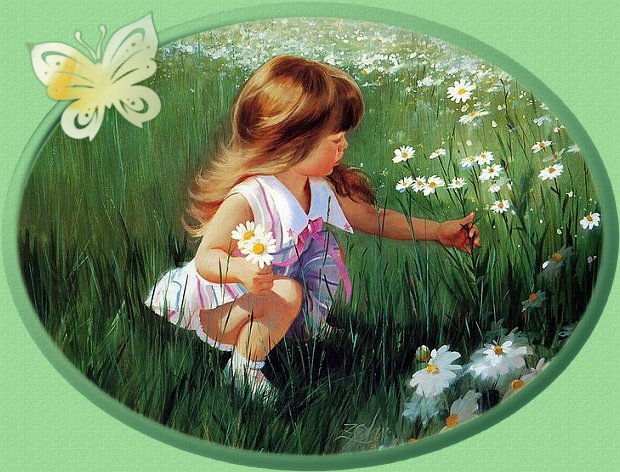 Now Comes The Spring

I peeked outside my door today
and saw some children hard at play.
I didn't know that Spring had come;
so long I'd been inside my home.

The Winter chill had got me down,
and for some time I'd worn a frown.
But when I saw the kids at play,
it seemed my frown just slipped away.

When stepping on my porch I felt
that soon all Winter blues would melt.
Across the street I saw a child
picking flowers that were wild.

They were just growing by the street,
and as she picked, her smile was sweet.
It touched my heart and all I thought
was what great wonders God has wrought!

When you feel lonely, when you feel blue
by Winter's breath that rushes through,
always remember, when you can't sing,
in time The Lord will send the Spring.

Copyright © 2018 Ruth Gillis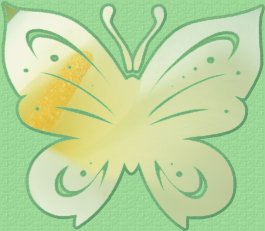 This page is best viewed in Internet Explorer browser with a large screen monitor.
Other browser users may not be able to hear the music or see the special
effects on some of the pages.
This page was not created to view well in hand-held devices.
This page was created using a 24" monitor.
For info on page design/graphics, and for email
go to my Index page.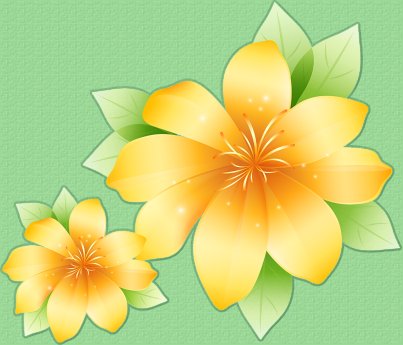 All poetry written by Ruth Gillis is copyrighted and may not be used in any way
without written permission from the author herself,
whether it is found on this site or any other.
THIS INCLUDES POSTING ON EZBOARDS, FORUMS, ETC.
If you would like to use my poetry for any purpose,
please email me and request permission.
NOTE: SHARING A LINK TO MY PAGES IS APPRECIATED.