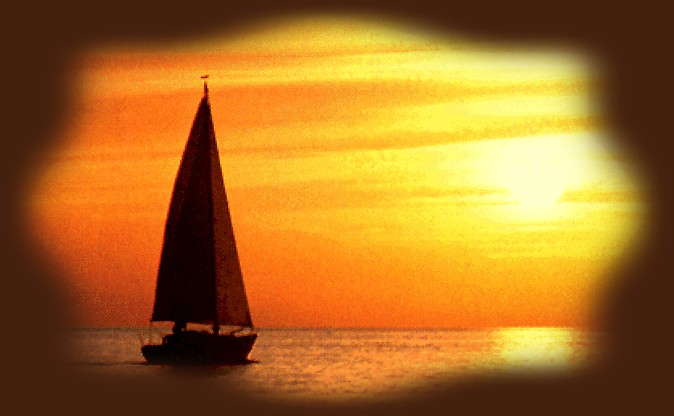 I DREAM OF DREAMS

Yesterday I dreamed big dreams,
Today I dream some more,
Except today I dream of dreams
That I have dreamed before.

I dream of dreams dreamed in my youth,
Those castles in the air;
I'm now approaching middle age
And find those dreams still there.

My dreams have not materialized;
I guess that I have failed.
Can I now build upon my dreams,
Or has my ship already sailed?

Copyright © 1978 Ruth Gillis
(Revised version of poem I wrote in 1949)

Short Poem Winner in Poets at Work, March/April 2000



This page is best viewed in Internet Explorer browser with a large screen monitor.
Other browser users will not be able to hear the music
or see the special effects on the pages.

*For info on page design/graphics, and for Email,
go to my Index page.*

The music on this page is by Margi Harrell.
All poetry written by Ruth Gillis is copyrighted and may not be used in any way
without written permission from the author herself,
whether it is found on this site or any other.
THIS INCLUDES POSTING ON EZBOARDS, FORUMS, ETC.
If you would like to use my poetry for any purpose,
please email me and request permission.
NOTE: SHARING A LINK TO MY PAGES IS MUCH APPRECIATED.