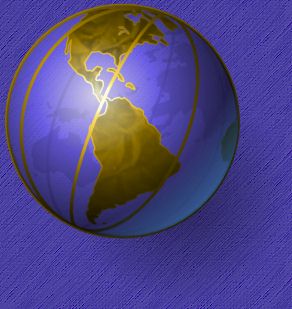 Ode To The Human Race

To you, my fellowman, I give my praise,
To laud you for courageous battles run;
With thanks today your flag I proudly raise.

Intrepid man, you've braved the scorching sun
Of hell as onward, onward to the prize
You plucked obstruction from your path and won.

Amidst your brothers' staunch, supportive cries,
Through endless nights of thunder, fire, and rage,
Your fearless spirit rises, soars, and flies

To burn your name forever on life's page.
O noble soul, remain steadfast and true,
With God your compass, hope and faith your gauge.

O brother-sister mine, what can I do?
I am so proud to be a part of you!

Copyright © 1993 Ruth Gillis

"Ode To The Human Race" received a First Place Award
in the Winter 1993 issue of Feelings.




This page is best viewed in Internet Explorer browser with a large screen monitor.
Other browser users will not be able to hear the music
or see the special effects on the pages.

*For info on page design/graphics, and for email,
go to my index page.*




All poetry written by Ruth Gillis is copyrighted and may not be used in any way
without written permission from the author herself,
whether it is found on this site or any other.


THIS INCLUDES POSTING ON EZBOARDS, FORUMS, ETC.
If you would like to use my poetry for any purpose,
please email me and request permission.
NOTE: SHARING A LINK TO MY PAGES IS MUCH APPRECIATED.