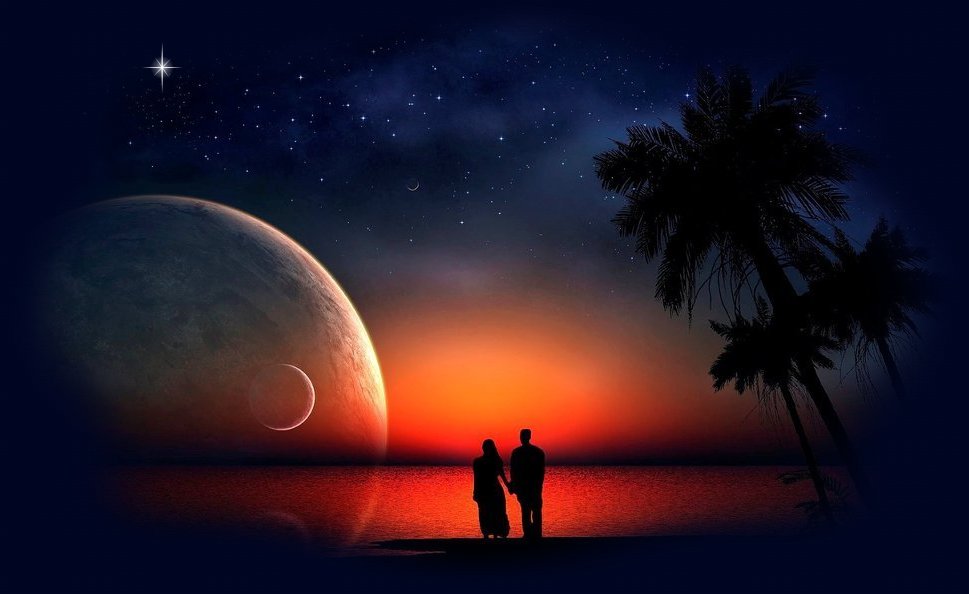 Twilight Thief

Day's curtain falls slowly,
and fireflies signal
the opening of a new act.
Dressed in garments
of hazy gold,
players softly speak
their lines
in tones of tranquility.
The stage is set
for a brief performance,
then Night,
attired in diamond-studded
blue-black velvet,
slips into God's theater
with silent sophistication
and steals the show.

Copyright © 1995 Ruth Gillis




This page is best viewed in Internet Explorer browser with a large screen monitor.
Other browser users will not be able to hear the music or see the special
effects on some of the pages.
This page was not created to view well in hand-held devices.
For info on page design/graphics, and for email
go to my Index page.

The music on this page, "Converging Shadows", is by Bruce DeBoer.

All poetry written by Ruth Gillis is copyrighted and may not be used in any way
without written permission from the author herself,
whether it is found on this site or any other.
If you would like to use my poetry for any purpose,
please email me for permission.
NOTE: SHARING A LINK TO MY PAGES IS MUCH APPRECIATED.