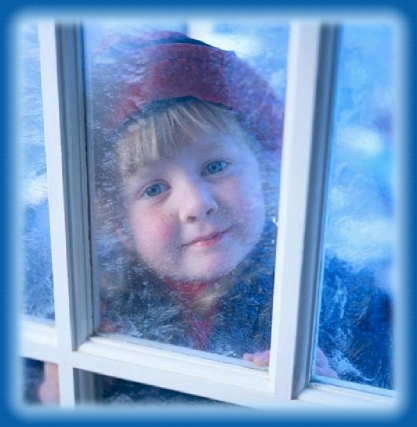 A Christmas Yearning

I long to travel back to childhood's Christmas,
A place that's etched forever in my mind.
My memory provides a wondrous isthmus,
A viaduct to span the years of time.

I shall return, if only for an hour,
To see my mom and dad and hold them near,
To feel the love inside the country bower,
Where hearts were filled with joy and Yuletide cheer.

A place where Yule, synonymous with sharing,
Bespoke true meaning of the Savior's birth,
Where love was measured only in the caring,
And gifts weren't gauged by monetary worth.

Oh, take me back, my soul is filled with yearning!
Let ambiance of youth surround the air.
My memory assures I'll be returning;
Nostalgic wings will glide me gently there.

Copyright © 1997 Ruth Gillis

"A Christmas Yearning" received a First Place Award in the
November 1997 issue of Poets At Work.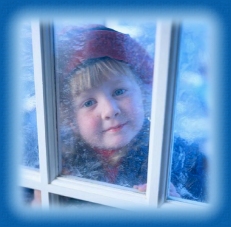 This page is best viewed in Internet Explorer browser, large screen monitor.
It was not created to view well in hand-held devices.
Other browser users will not be able to hear the music
or see some of the special effects on some of the pages.

For info on page design/graphics, and for Email,
go to my Index page.




All poetry written by Ruth Gillis is copyrighted and may not be used in any way
without written permission from the author herself,
whether it is found on this site or any other.
If you would like to use my poetry for any purpose,
please email me for permission.
Sharing a link to my pages will be appreciated.