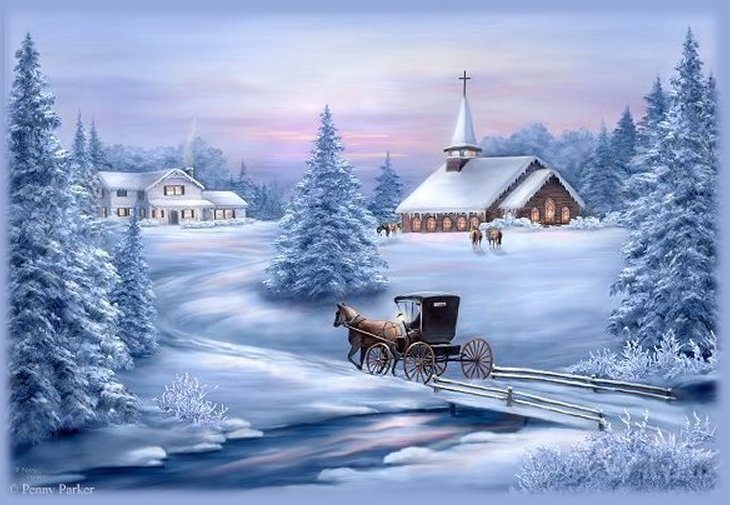 Christmas Quiet

I love the hush that Christmas brings,
the sigh of wonder in the air;
my heart in exaltation sings
a melody as soft as prayer.

I think the angels from on high
have come and sprinkled all the earth
with peace and love to glorify
the season of the Savior's birth.

Yes, peace and love He came to bring
to all the regions of the earth,
and still today the angels sing
proclaiming tidings of His birth.

So as about my tasks I go,
envisioning that wondrous night,
I feel such calm and joy to know
that Jesus' star still shines so bright!

It seems that all my stress and strife
miraculously have disappeared,
and just because one precious Life
into the world for all appeared.

So listen closely and you'll hear
the quietness of the season.
Your heart will overflow with cheer;
the Christ child is the reason.

Oh, Christmas quiet, I love you so!
A gentle peace with me abides,
and in my heart I feel the glow
that only Jesus Christ provides.

Copyright © 2001 Ruth Gillis

This page is best viewed in Internet Explorer browser with a large screen monitor.
It was not created to view well in hand-held devices.
Other browser users may not be able to hear the music
or see some of the special effects on some of the pages.

For info on page design/graphics, and for Email,
go to my Index page.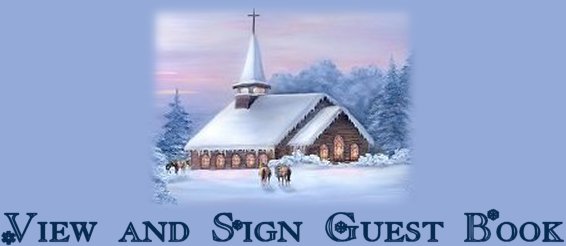 All poetry written by Ruth Gillis is copyrighted and may not be used in any way
without written permission from the author herself,
whether it is found on this site or any other.
If you would like to use my poetry for any purpose,
please email me for permission.
Note: Sharing a link to my pages is appreciated.