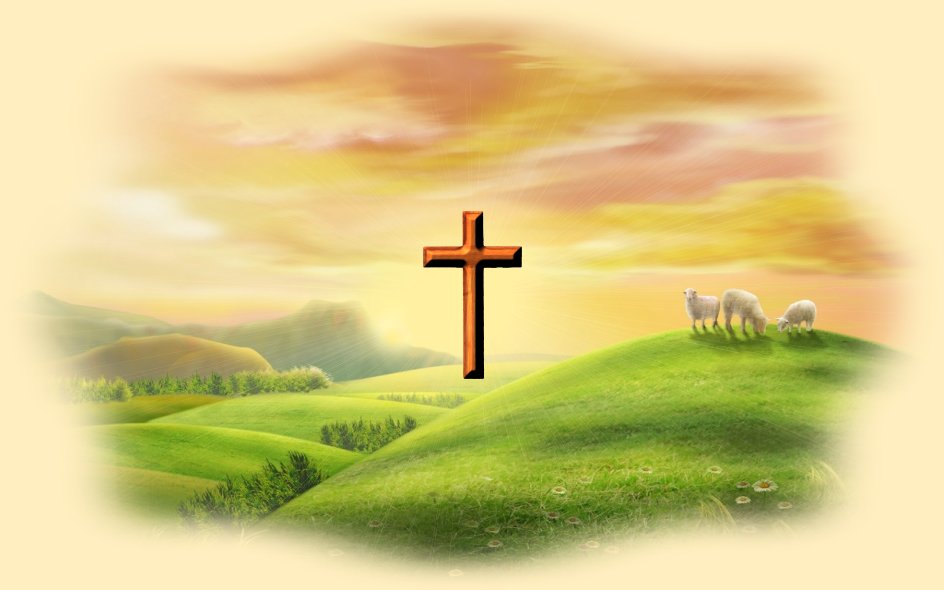 A GOLDEN DAYBREAK

I slowly awake from my slumber
and feel the touh of God's hand
as I feast on the wonderful blessings
He has given to our great land.

The darkness is vanishing swiftly,
the face of night is dim,
the clouds of gray once in my heart
have been removed by Him.

The sun peeps up on the horizon
and speaks of hope and light,
promising a golden daybreak
as it bids farewell to the night.

Gleaming with glorious splendor,
dressed up in beauty complete,
the sun comes dancing and smiling,
arising on tiptoeing feet.

Copyright © 1994, 2019 Ruth Gillis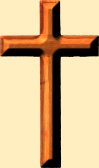 This page is best viewed in Internet Explorer browser with a large screen monitor.
Other browser users may not be able to hear the music or see the special
effects on some of the pages.
This page was not created to view well in hand-held devices.
For info on page design/graphics, and for email
go to my Index page.



All poetry written by Ruth Gillis is copyrighted and may not be used in any way
without written permission from the author herself,
whether it is found on this site or any other.
If you would like to use my poetry for any purpose,
please email me for permission.
NOTE: SHARING A LINK TO MY PAGES IS MUCH APPRECIATED.