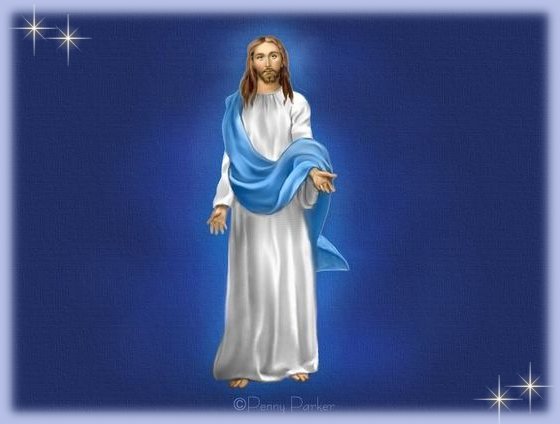 HOW WE SHOULD LIVE

Let us live our lives
as willing vessels
of The Lord,
helping others
as we linger
on this earth;
telling people
of God's saving word
and of His wonderful
tender care.

Let us live by faith
in Christ our Savior,
and trust in Him
Who leads us o'er the paths
of righteousness;
living by the guidance
of His power
and walking daily
by His shining light.

Copyright © 1949 Ruth Gillis



This page is best viewed with
a large screen monitor.
This page was not created to view well
in hand-held devices.
This page was created using a 24" monitor.
For info on page design/graphics,
and for email go to my Index page.

All poetry written by Ruth Gillis is
copyrighted and may not be used
in any way without written permission
from the author herself,
whether it is found on this site or any other.
THIS INCLUDES POSTING
ON EZBOARDS, FORUMS, ETC.
If you would like to use
my poetry for any purpose,
please email me and request permission.
NOTE: SHARING A LINK TO MY PAGES IS APPRECIATED.