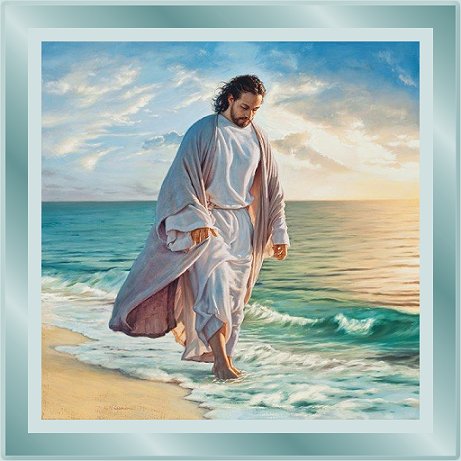 TO WALK THE SHORES OF TIME

I walk along the shores of time;
I'm nearing journey's end.
I find that more than ever now
I lean upon my Friend.

It seems my step has slowed a bit,
no spring is in my gait.
I feel a pain inside my bones
that nothing seems to dissipate.

My vision now is not so good,
it's difficult to see.
I struggle hard to read my bills,
and I sit closer to the TV.

I mostly stay inside my house,
don't visit like I did.
I sometimes wish I could return
to when I was a kid.

But looking back I can't complain,
I've lived so many years.
I've walked along the shores of time
with laughter and with tears.

And sometimes when I wander back
and think about the years,
I know I never walked alone,
especially through the tears.

I also know that many times
I turned aside from God,
but He never failed to walk with me
as through the years I trod.

So now, approaching journey's end,
I walk beside the sea.
It comforts me to understand
my Savior walks with me.

Copyright © 2019 Ruth Gillis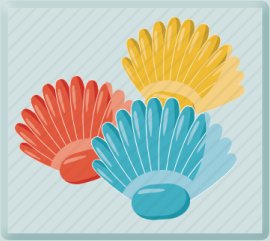 This page is best viewed in Internet Explorer browser with a large screen monitor.
Other browser users will not be able to hear the music or see the special
effects on some of the pages.
This page was not created to view well in hand-held devices.
This page was created using a 24" monitor.
For info on page design/graphics, and for email
go to my Index page.







All poetry written by Ruth Gillis is copyrighted and may not be used in any way
without written permission from the author herself,
whether it is found on this site or any other.
THIS INCLUDES POSTING ON EZBOARDS, FORUMS, ETC.
If you would like to use my poetry for any purpose,
please email me and request permission.
NOTE: SHARING A LINK TO MY PAGES IS APPRECIATED.