EVEN THE BIRDS KNOW

Fragile blossoms wave
in a gentle breeze
while Mother Robin busies herself
preparing a bed
for her forthcoming babies.
Ahh....'tis Spring,
the perfect season
for love.
~İRuth Gillis~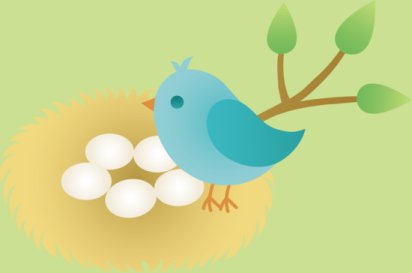 Welcome to the Rooms of Spring!
Just click on the titles below
or click Next at the bottom of the page.
Sure hope you enjoy your visit.



This page is best viewed in Internet Explorer browser with a large screen monitor.
Other browser users will not be able to hear the music or see the special
effects on some of the pages.
This page was not created to view well in hand-held devices.
This page was created using a 24" monitor.
For info on page design/graphics, and for email
go to my Index page.

The bird nest clipart is courtesy of sweetclipart.com

All poetry written by Ruth Gillis is copyrighted and may not be used in any way
without written permission from the author herself,
whether it is found on this site or any other.
If you would like to use my poetry for any purpose,
please email me for permission.
NOTE: SHARING A LINK TO MY PAGES IS MUCH APPRECIATED.