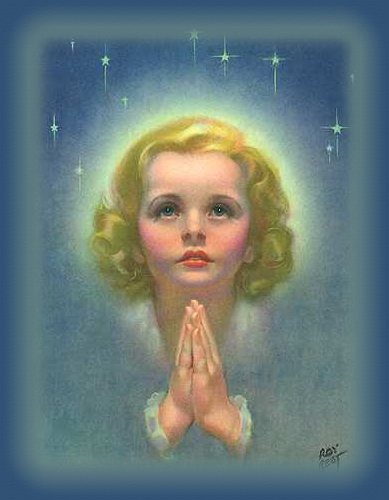 In Tender Reverence

Let me but breathe Your name, o God,
so softly in the sacred night;
let me but whisper a prayer to You
while everything is quiet.

Let me but think a thought of You, God,
in the solemn hours when alone I lay;
let me but close my eyes and breathe the prayer
that You would want me to pray.

Let me but reach out in the darkness
and grasp Your nail-scarred hand
and walk with You o'er the beautiful,
divine, eternal Promised Land.

Let me but share the pain You bore
upon that cursed tree;
let me but feel the crown You wore
to fully pardon me.

Oh, God,
Your name's a comfort when everything goes wrong;
Your promises are a coat over my grief.
Your everlasting Word gives to my heart a song
and to my weary soul relief.

Thank You, my blessed Savior.
Amen.

Copyright © 1950 Ruth Gillis
(Written when I was a very young girl)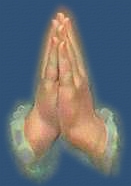 This page is best viewed in Internet Explorer browser with a large screen monitor.
Other browser users will not be able to hear the music.

For info on page design/graphics, and for Email,
go to my Index page.



All poetry written by Ruth Gillis is copyrighted and may not be used in any way
without written permission from the author herself,
whether it is found on this site or any other.
This includes posting on ezboards, forums, blogs, etc.
If you would like to use my poetry for any purpose,
please email me for permission.