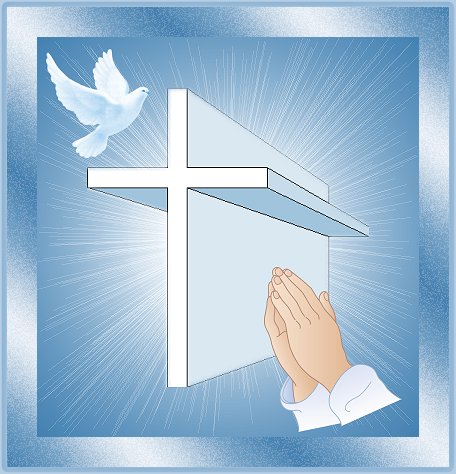 The Wavering Christian's Prayer

Give me strength for, Lord, I need it,
give me courage to plod on.
Help me overcome temptation;
show me, Lord, I'm not alone.

Oh, for grace to keep me going!
Please, from You don't let me roam.
Grant me now Your tender mercy;
lead me to Your heavenly home.

Give me heartfelt blood redemption
and a staunch determined will
to reach upward for Your riches,
not turning back nor standing still.

Yes, my Lord, You will enfold me;
You will cleanse my heart anew,
and again You will restore me
with Your love so pure and true.

Copyright © 1997 Ruth Gillis

Previously published in the July 1998
issue of RB's Poets' Viewpoint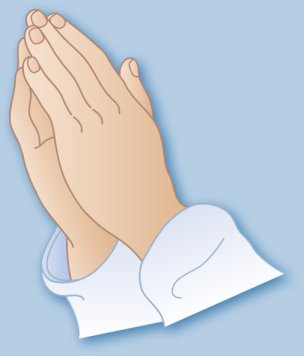 This page is best viewed in Internet Explorer browser with a large screen monitor.
Other browser users will not be able to hear the music or see the special
effects on some of the pages.
This page was not created to view well in hand-held devices.
This page was created using a 24" monitor.
For info on page design/graphics, and for email
go to my Index page.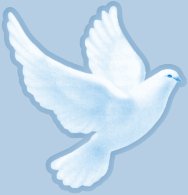 All poetry written by Ruth Gillis is copyrighted and may not be used in any way
without written permission from the author herself,
whether it is found on this site or any other.
THIS INCLUDES POSTING ON EZBOARDS, FORUMS, ETC.
If you would like to use my poetry for any purpose,
please email me and request permission.
NOTE: SHARING A LINK TO MY PAGES IS APPRECIATED.