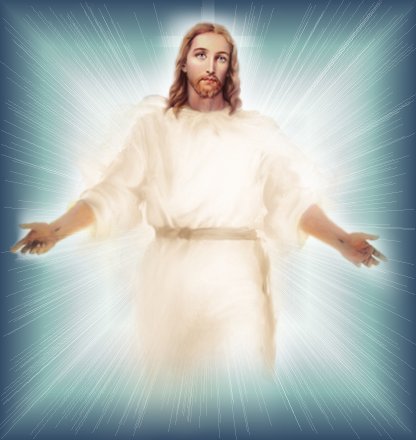 THE GREAT POSSESSION

What have I gained if I lose Christ,
for into fire I shall be cast,
but for me He paid the price
so I could have a life that lasts.

I may have worldly goods abundant,
but God opened my eyes to see
that possessions down here are worthless
for soon they'll be taken from me.

There's a building of God in Heaven
where with Him I can forever stay
in a mansion not made with hands,
when my earthly house passes away.

There is only one possession that matters --
my Savior's precious love!
It lifts me to realms of supernal joy
when I think of Him above.

Copyright © 1949 Ruth Gillis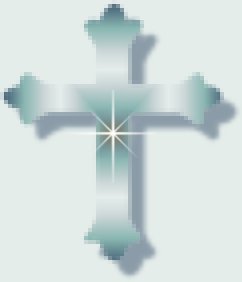 This page is best viewed in Internet Explorer browser with a large screen monitor.
Other browser users may not be able to hear the music or see the special
effects on some of the pages.
This page was not created to view well in hand-held devices.
This page was created using a 24" monitor.
For info on page design/graphics, and for email
go to my Index page.




All poetry written by Ruth Gillis is copyrighted and may not be used in any way
without written permission from the author herself,
whether it is found on this site or any other.
If you would like to use my poetry for any purpose,
please email me for permission.
NOTE: SHARING A LINK TO MY PAGES IS MUCH APPRECIATED.