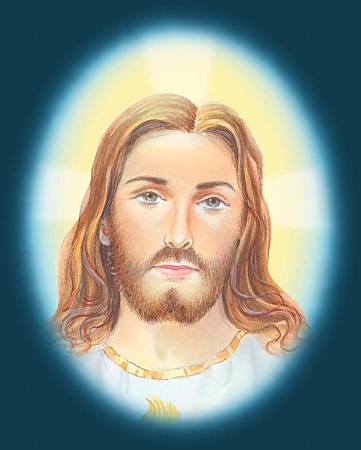 MY FRIEND

He leads me out of dungeons of despair;
Releases Satan's hold upon my soul.
He is my Friend when no one seems to care;
He never fails to comfort and console.

He plants His seed of kindness in my heart;
He teaches me to love and cherish life.
He gives me strength to carry on, to start
Each day anew. He helps me deal with strife.

When I push Him aside He angers not,
But patiently He waits and gently calls
Me back into His fold. I don't know what
I'd do without His love. He cushions falls.

Can I imagine life without Him? Never!
Someday I know I'll live with Him forever.

Copyright © 1994 Ruth Gillis

Previously published in the May 1995
issue of Moments In Time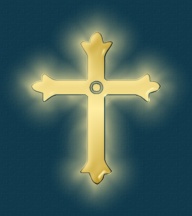 This page is best viewed in Internet Explorer browser with a large screen monitor.
Other browser users will not be able to hear the music.

For info on page design/graphics, and for Email,
go to my Index page.



All poetry written by Ruth Gillis is copyrighted and may not be used in any way
without written permission from the author herself,
whether it is found on this site or any other.
THIS INCLUDES POSTING ON EZBOARDS, FORUMS, ETC.
If you would like to use my poetry for any purpose,
please email me and request permission.