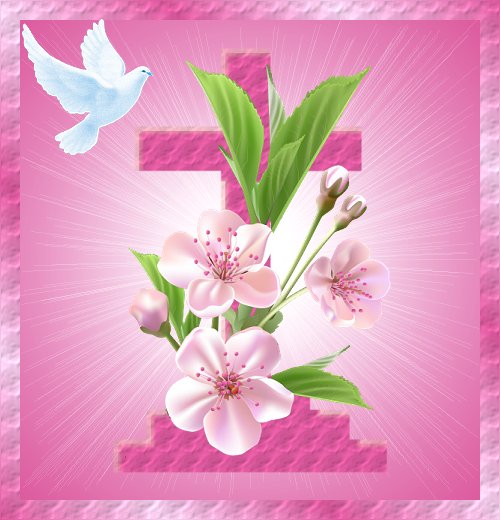 SET FREE

God looked inside my heart today
and saw exactly what I needed.
I was cold and hungry and so afraid,
but He with gentle love proceeded
to fill my mind with hope and light
and feed me with His bread of life.
He lit my path with vision bright,
assuaged my pain and eased my strife.
He nudged me with His loving hand,
unlocked the chains around my soul.
He gave me strength to bravely stand,
forgave my sins and made me whole.

Copyright © 1996 Ruth Gillis

Previously published in the March 1996 issue
of The Inspirational Poet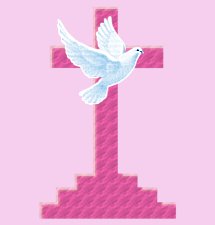 This page is best viewed in Internet Explorer browser with a large screen monitor.
Other browser users will not be able to hear the music or see the special
effects on some of the pages.
This page was not created to view well in hand-held devices.
This page was created using a 24" monitor.
For info on page design/graphics, and for email
go to my Index page.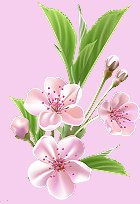 All poetry written by Ruth Gillis is copyrighted and may not be used in any way
without written permission from the author herself,
whether it is found on this site or any other.
THIS INCLUDES POSTING ON EZBOARDS, FORUMS, ETC.
If you would like to use my poetry for any purpose,
please email me and request permission.
NOTE: SHARING A LINK TO MY PAGES IS APPRECIATED.