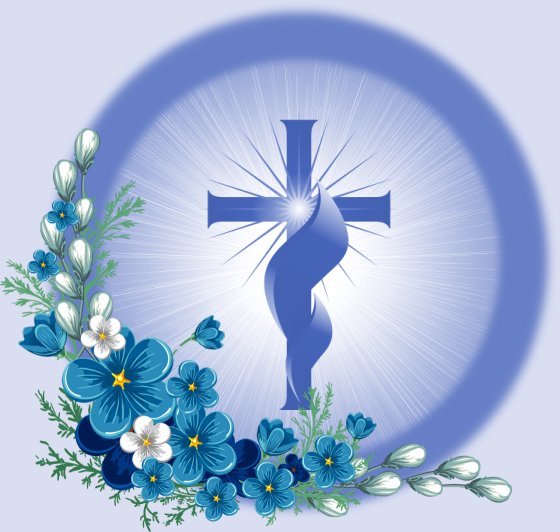 SINCE I TOOK HIM AS MY OWN

God has cleansed me and made me whole;
I rejoice to know I am His own.
To Him I've given my all, my soul,
For it was He who for my sins atoned.

Long I wandered in sin's deep shadow,
Heeding the devil's command,
Until Jesus with His tender mercy
Saved me from the sinking sand.

I am happy since I took Him,
Choosing Him above all else
To rely upon throughout my life,
Trusting in His loving help.

I believe His every promise,
I am a new person in His love.
I will forever sing the praises
Of my Heavenly Father up above.

Copyright © 1949 Ruth Gillis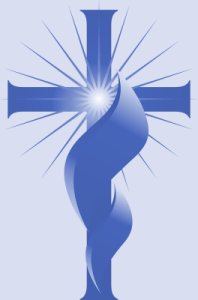 This page is best viewed in Internet Explorer browser with a large screen monitor.
Other browser users will not be able to hear the music or see the special
effects on some of the pages.
This page was not created to view well in hand-held devices.
This page was created using a 24" monitor.
For info on page design/graphics, and for email
go to my Index page.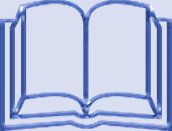 All poetry written by Ruth Gillis is copyrighted and may not be used in any way
without written permission from the author herself,
whether it is found on this site or any other.
THIS INCLUDES POSTING ON EZBOARDS, FORUMS, ETC.
If you would like to use my poetry for any purpose,
please email me and request permission.
NOTE: SHARING A LINK TO MY PAGES IS APPRECIATED.