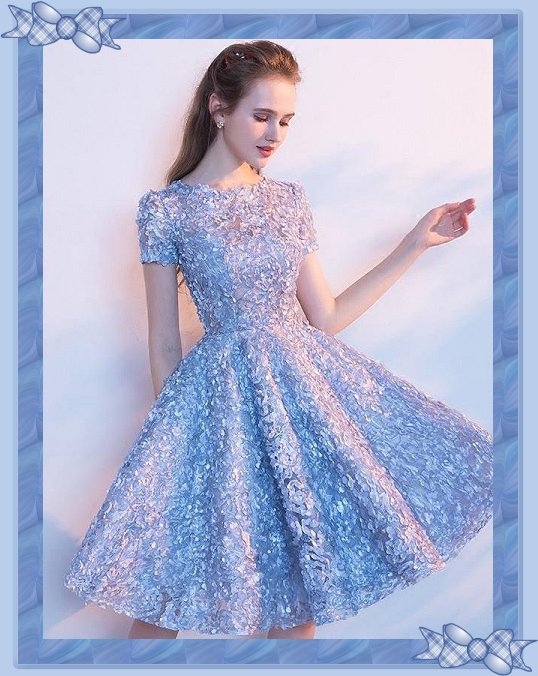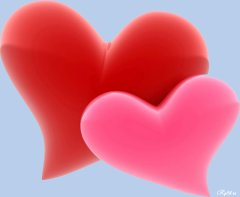 Sweet Sixteen

She tastes rose petals
with her tender tongue,
flings sunshine
in wild abandon,
catches moonbeams
in velvet gloves.

Prom wonderland
awaiting,
she prances
like a prize pony,
lace and ruffles
dancing
in a breeze
of fleeting dreams.

Copyright © 1993 Ruth Gillis

(First published in Thirteen Poetry Magazine
October 1994)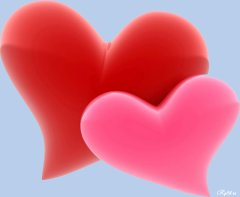 This page is best viewed in Internet Explorer browser with a large screen monitor.
Other browser users will not be able to hear the music or see the special
effects on some of the pages.
This page was not created to view well in hand-held devices.
This page was created using a 24" monitor.
For info on page design/graphics, and for email
go to my Index page.



All poetry written by Ruth Gillis is copyrighted and may not be used in any way
without written permission from the author herself,
whether it is found on this site or any other.
THIS INCLUDES POSTING ON EZBOARDS, FORUMS, ETC.
If you would like to use my poetry for any purpose,
please email me and request permission.
NOTE: SHARING A LINK TO MY PAGES IS APPRECIATED.