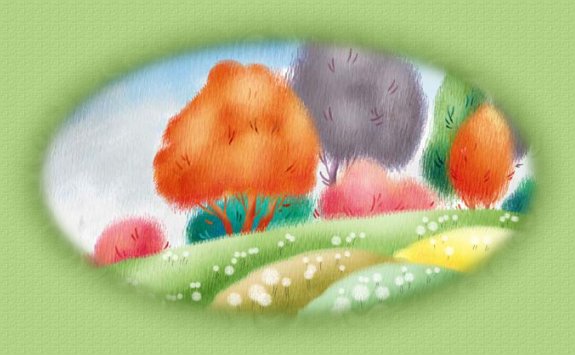 TIME OUT

If the load becomes so heavy
that you feel the need to quit,
just let your mind go empty,
sit down and rest a bit.

Then think of something pleasant
and close your eyes and dream;
let cares and woes all vanish,
embrace a bright sunbeam.

Go strolling in the meadow
and pick a wild bouquet;
indulge yourself to linger,
relax and spend the day.

Don't think about the burdens
that you have left behind,
just let the gentle breezes
refresh your weary mind.

You'll find when you have rested
much lighter is your load,
and the path that you've been traveling
isn't such a rocky road.

Copyright © 1999 Ruth Gillis

"Time Out" received a First Place Award in the
March/April 2000 issue of Poets At Work.


This page is best viewed in Internet Explorer browser with a large screen monitor.
Other browser users will not be able to hear the music
or see the special effects on the pages.
This site was not created to view well in hand-held devices.

*For info on page design/graphics, and for Email,
go to my Index page.*
All poetry written by Ruth Gillis is copyrighted and may not be used in any way
without written permission from the author herself,
whether it is found on this site or any other.
THIS INCLUDES POSTING ON EZBOARDS, FORUMS, ETC.
If you would like to use my poetry for any purpose,
please email me and request permission.
NOTE: SHARING A LINK TO MY PAGES IS MUCH APPRECIATED.