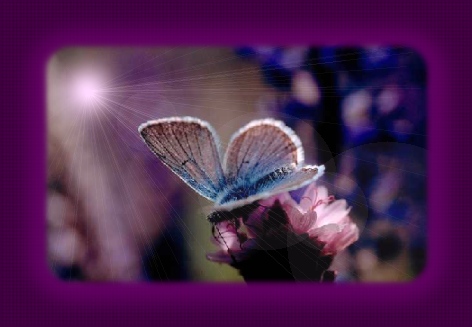 Weeping may endure for a night,
but joy cometh in the morning.
Psalms 30:5

To read the poems of grief and pain, click on the titles below,
or click Next at the bottom of the page.
~~~~~~~~~~~~~~~~~~~~
This page is best viewed in Internet Explorer browser with a large screen monitor.
Other browser users will not be able to hear the music.
*For info on page design/graphics, and for Email,
go to my Index page.*



All poetry written by Ruth Gillis is copyrighted and may not be used in any way
without written permission from the author herself,
whether it is found on this site or any other.
If you would like to use my poetry for any purpose,
please email me for permission.