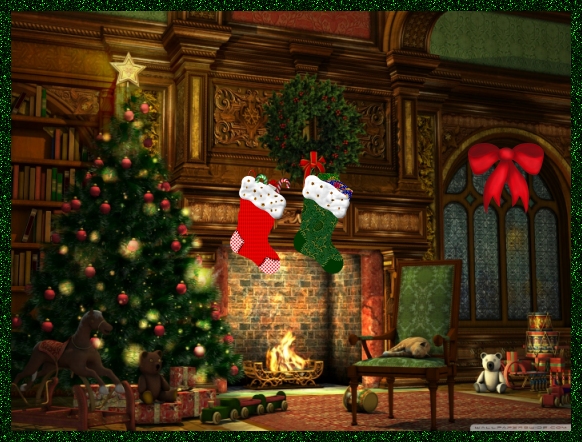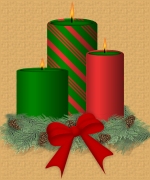 Hi, and Merry Christmas!
Come on inside where the fire is warm,
and the stockings are hung with care.
I'm so glad you stopped by to share with me
this most joyous Christmas season.
I have some hot chocolate and eggnog,
waiting just for you!
And I do hope you'll sample
some of my delicious treats;
I baked all sorts of delightful goodies --
cakes, cookies, pies, and candy!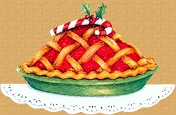 And if we're lucky, maybe we will receive
a visit from that jolly ol' fat man himself!
You never can tell -- it's that magical time of year!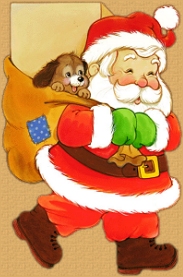 We can sing a few carols, too, if you like,
and read some Christmas poems
around my Christmas tree.
If it snows, we can build a snowman!

Just click on the titles below
or click Next at the bottom of the page.
I sure hope you enjoy your visit,
and don't forget to sign my guest book
so I know you came.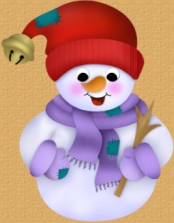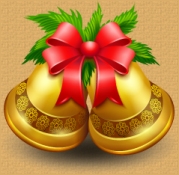 HAVE A VERY MERRY CHRISTMAS!


This page is best viewed in Internet Explorer browser, large screen monitor.
It was not created to view well in hand-held devices.
Other browser users will not be able to hear the music or see the special
effects on some of the pages.

For info on page design/graphics, and for email
go to my Index page.


All poetry written by Ruth Gillis is copyrighted and may not be used in any way
without written permission from the author herself,
whether it is found on this site or any other.
If you would like to use my poetry for any purpose,
please email me for permission.
Sharing a link to my pages is greatly appreciated.