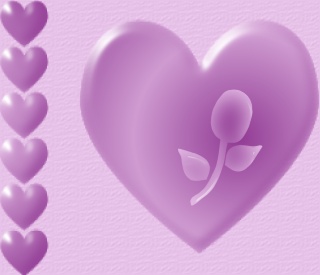 Welcome to my rooms of love and romance!
I hope you're in a romantic mood and will come inside
and read my poems about love.
Inside these corridors you'll find poetry about love lost,
love gone bad, and love that never dies.
Enjoy your visit, and stop in often;
I'll be adding more love poems from time to time.
To visit the rooms, click on the titles below,
or click Next at the bottom of the page.


This page is best viewed in Internet Explorer browser, large screen monitor.
Other browser users will not be able to hear the music
or see the special effects on some of the pages.
**For info on page design/graphics, and for Email,
go to my Index page**


All poetry written by Ruth Gillis is copyrighted and may not be used in any way
without written permission from the author herself,
whether it is found on this site or any other.
This includes posting on ezboards, forums, etc.
If you would like to use my poetry for any purpose,
please email me for permission.
NOTE: SHARING A LINK TO MY PAGES IS MUCH APPRECIATED.